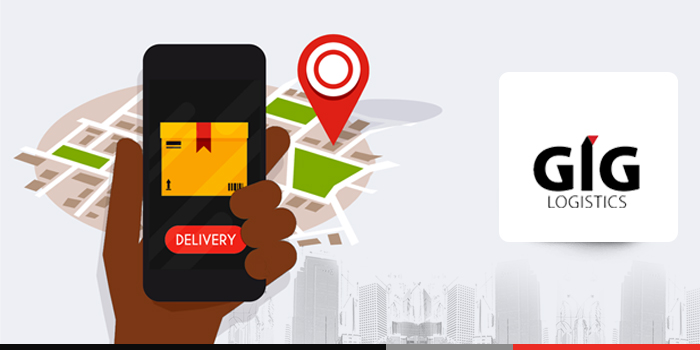 How SME's Can Save Cost on Shipping
How SME's Can Save Cost on Shipping
Save cost on shipping your items is a lot easier than you might think. When a business channels all effort on sales and customer service, shipping and logistics are often over looked. These costs can get out of hand and you will be spending much more before you know it.
Here are three easy ways small businesses can avoid overspending from our shipping experts at GIG Logistics:
USE THE CORRECT PACKAGING BOX
Always use the smallest box you can when shipping items, so you do not have to pay more than you ought to. Most courier providers will charge you based on your items weight or dimensions, whichever is greater so, it is advisable to pick a box that is not too big but has adequate allowance for cushioning items to be shipped, especially if fragile. Ensure that your boxes are just right for what you're shipping.
CHOOSE THE RIGHT SERVICE FOR YOUR ITEMS
GIG Logistics provides guaranteed delivery on all packages shipped nationwide. Unless the parcel you are shipping needs to arrive its destination the next morning, there's no need to pay for expedited shipping. You can save money, rest assured that we will deliver in time using our standard shipping packages, with exceptions however to perishable items. In which case, GIG Logistics Next Day® or GIG Logistics Same Day® caters for you.
Shipping packages can be viewed here.
SIGNUP FOR BUSINESS PACKAGES
GIG logistics offers business solutions to support small and medium sized enterprises, gearing them to maximizing profit. Businesses can take advantage of the packages under the GIG logistics business solutions. We enjoy offering fast and easy business support solutions to all organisations independent of size. We are the logistics partner, for your business.
Visit our website to find out more!